Sunday cooking with Emmanuelle - Online workshop of 3 sessions
Sunday 18 April 14:30-15:30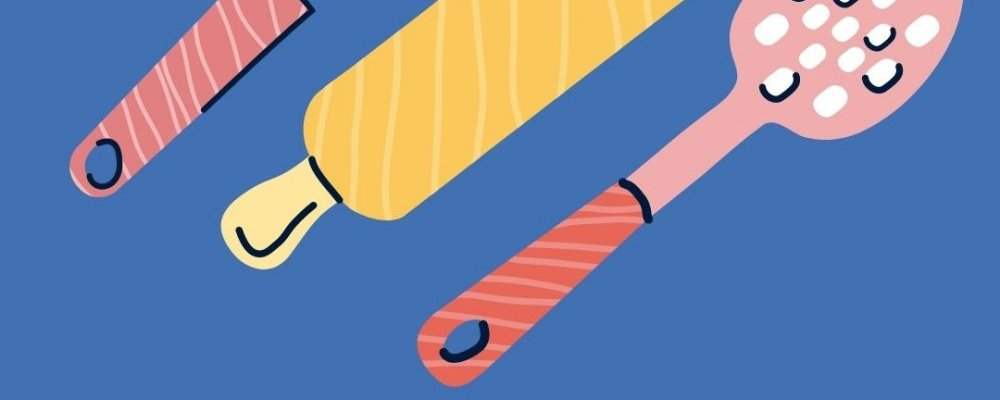 3 online sessions Sundays April 18, April 25 and May 2 from 2.30pm to 3.30pm
Come to the kitchen and bake live with Emmanuelle her favorite sweet French recipes (meringues, crème brulée, fruit mousse…). Good enough to share with the rest of the family!
Open to kids aged 12 to 16 with a good French level.
When you register, you confirm the attendance at the 3 sessions of the online workshop.
Workshop full